Streamlining Security
No wires, drilling or dust. Connect+ is a modern, wireless, IP-first hub that sets the bar for easiest installation for the do-it-yourselfer.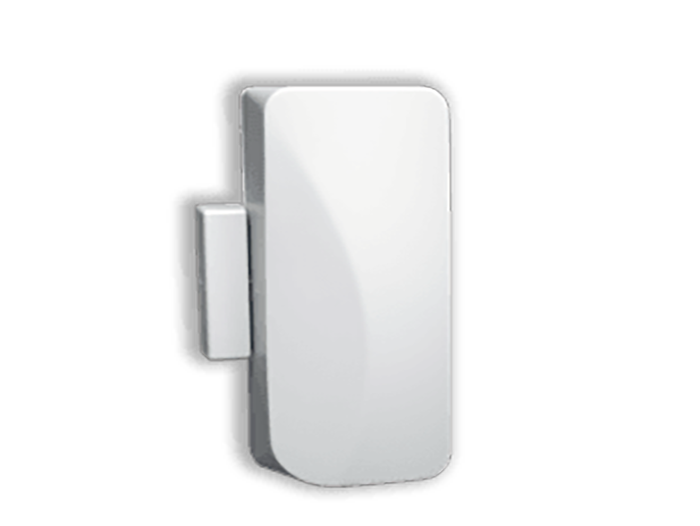 Advanced Sensor Technology
More than just a simple glassbreak or motion sensor, Our wireless sensors give you complete coverage inside and out. With industry-leading range and battery life, these compact, fast-installing sensors blend in to any environment. From the tiny Door/Window to the highly-reliable CO and Smoke Alarms, these critical customer safeguards ensure a total protection envelope.
Order Now