A seamlessly integrated mobile app that combines security, video and automation on a lightning-fast, encrypted network.
One app.
Complete control.
The Smartphone App gives your customers direct access to their security, staying more connected to what matters most. Everywhere. Every time.
Multiple apps might have been fine in the early days, but for a smart home to work properly you need to integrate intrusion security with video and home automation all in one place.
Order Now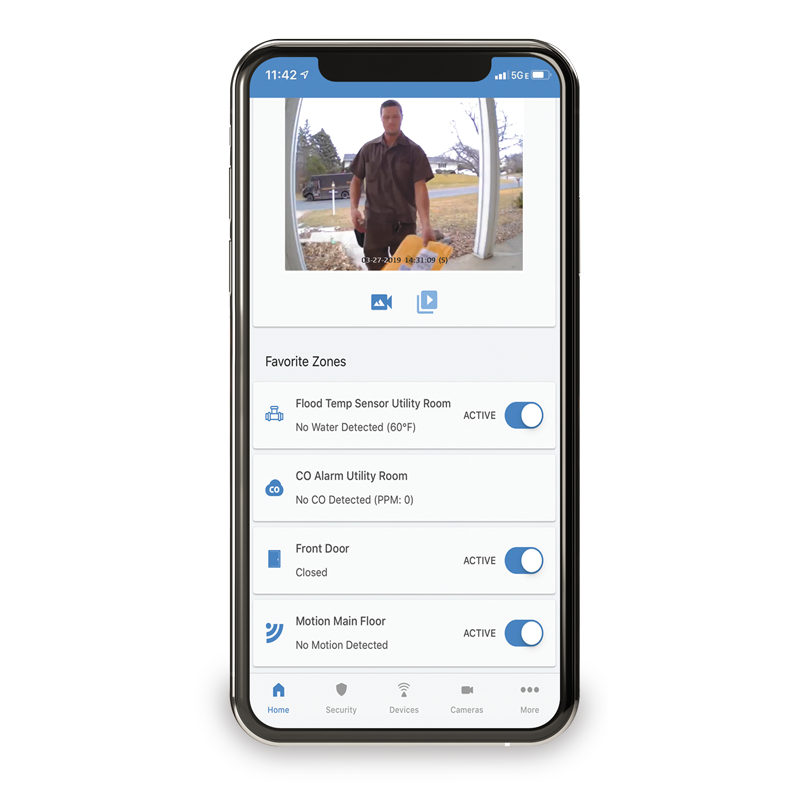 Works Better Together
Customized dashboard: Users select the sensors, cameras and automation devices they want to see on their home screen.
Group by area: Rather than individual sensors and cameras, organizing them by location can really bring the room together.
Easy to operate: Your customers can add or change user's and customize camera settings right in the app, without a service call.
Smarter automation: The Mobile App can easily enroll smart lights, locks and thermostats. If it's Z-Wave™ Plus, it's compatible.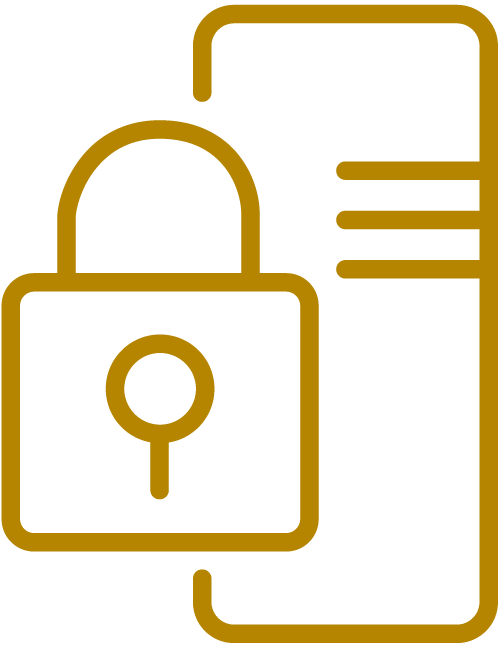 Hack Protection
Lockdown network encryption keeps your security system and personal data private. We're not listening in like big tech, we focus on the connected devices that keep you safe – more peace of mind for our customers.
App Capabilities
Remotely arm/disarm security
Full sensor status and bypass
Notifications how your customer wants them
Controls smart lights, locks and thermostats
Program if/then home automation routines
Live video viewing and clips organized by calendar